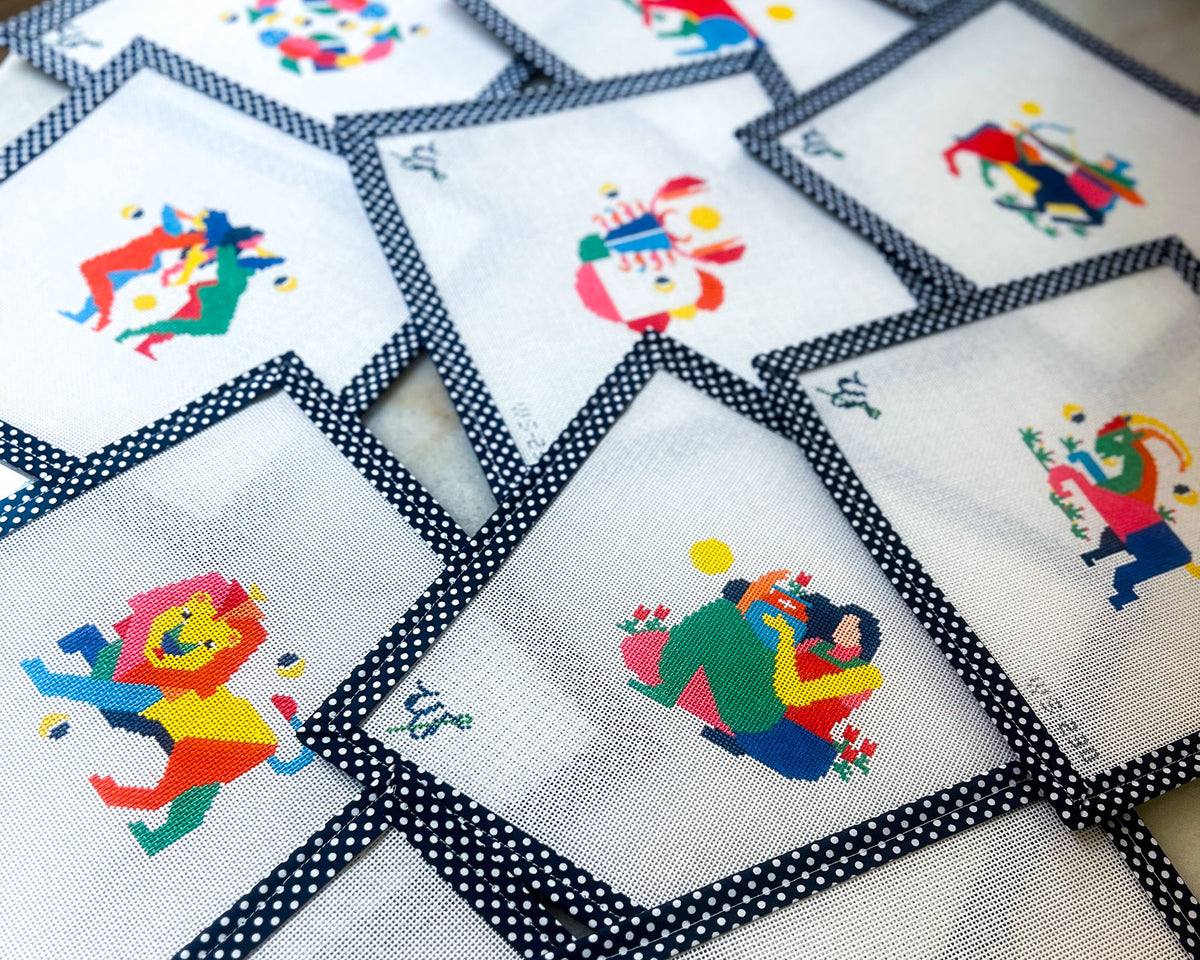 Be the Stitcher Your Sun Sign Says You Can Be
Let the sun, moon and planets guide you to our new Zodiac collection. We've created twelve colorful and whimsical ornament-sized canvases for every constellation.
SHOP YOUR SIGN
Join the Wiplist!
Never drop a stitch, a launch or a deal! We promise to only email you with good news and great offers.
Our Wipstitchers receive advance notice on canvas launches along with promotions only available to the list.
Don't miss out on the inside Wipscoop!
It's Game Day Baby!
Celebrate college football season with our new collegiate rounds. The perfect ornament-sized canvases to support your favorite team!
SHOP COLLEGE ROUNDS
Are you ready for it?
Are you in your NDLPT Era? Perfect and cozy for stitching and sipping when the temps finally drop. You will never go out of style!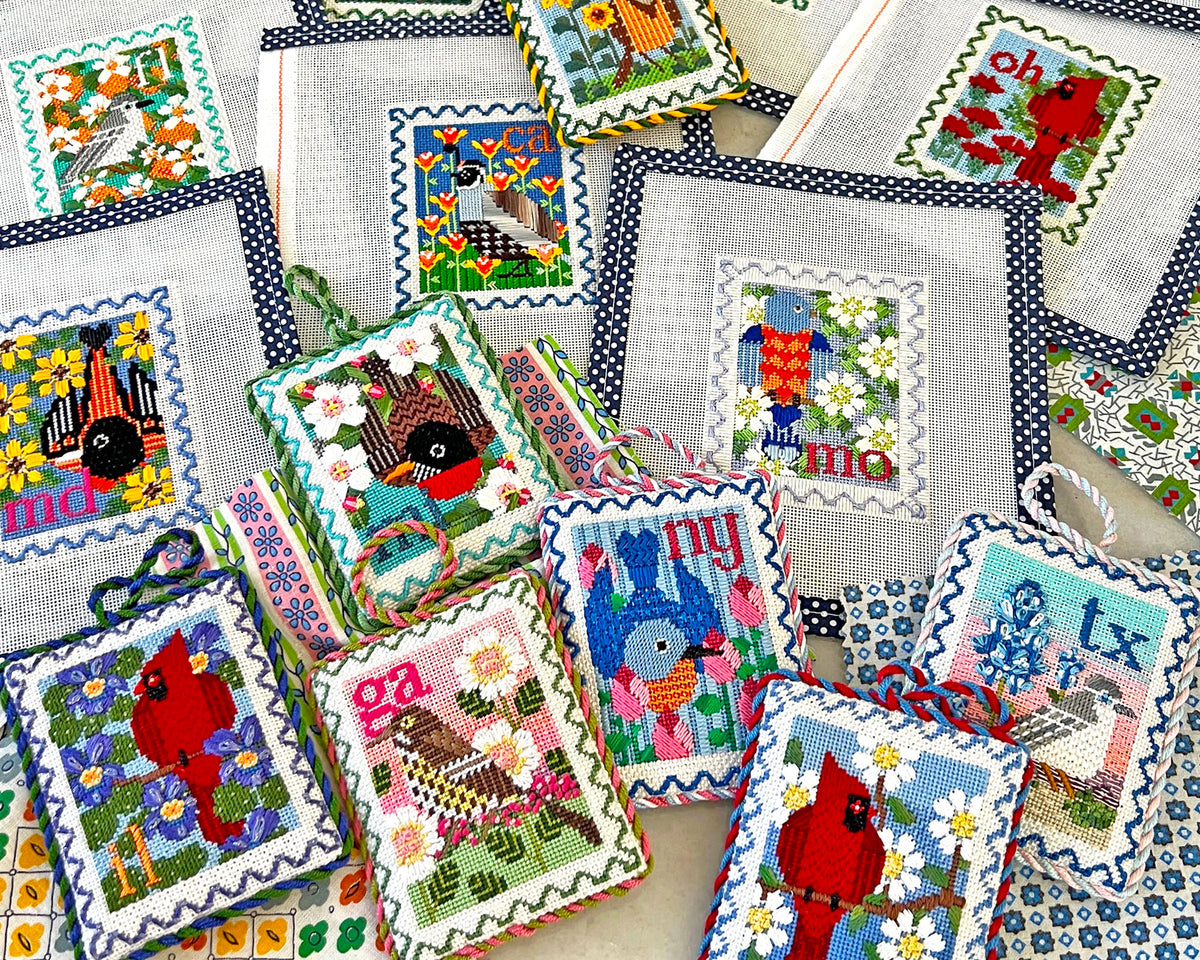 Meet our State Bird and Flower Postage Stamps
Celebrate the flora and fauna of the United States with our postage stamp collection. All canvases include a stitch guide by Patricia Sone.
SHOP STATE STAMPS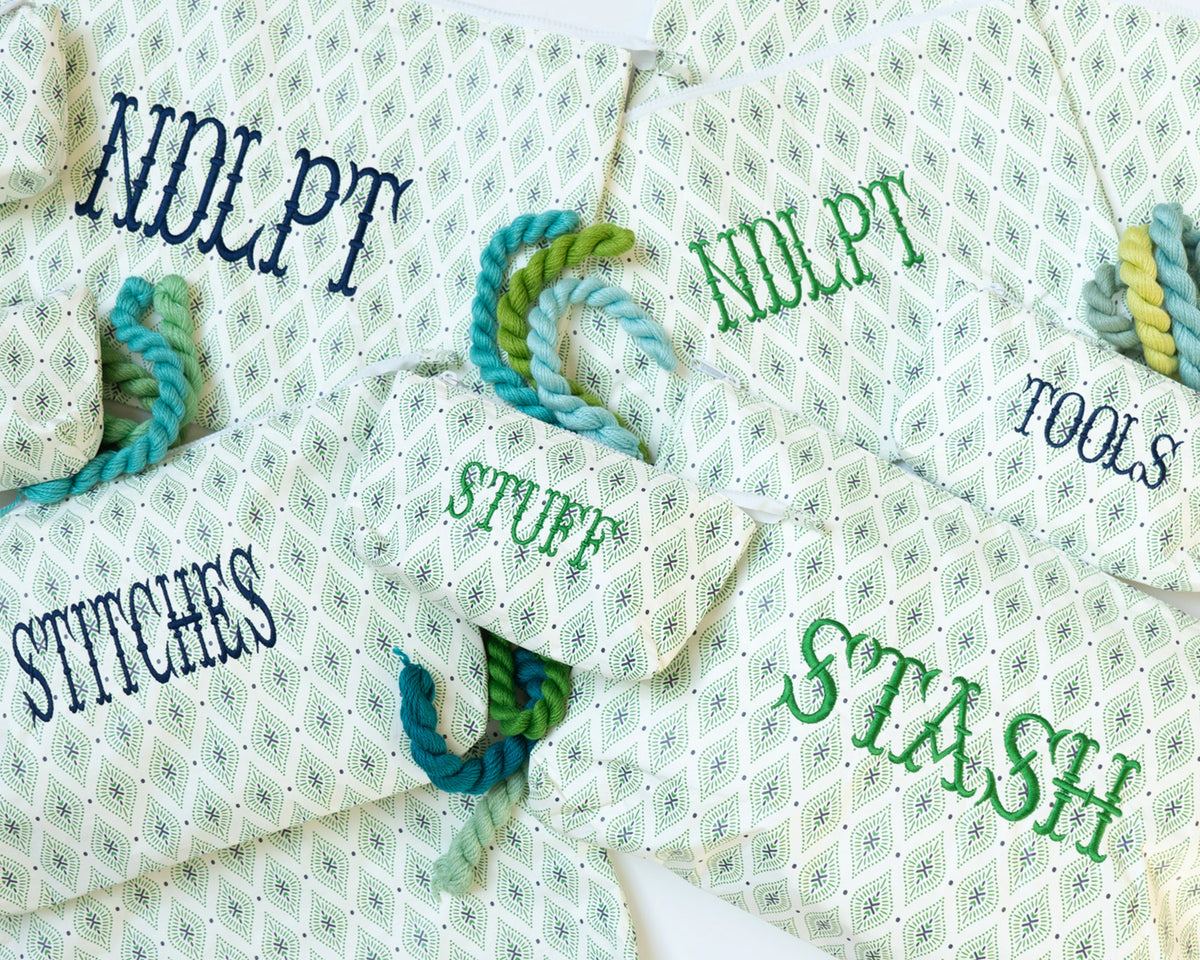 What's in your
Stash Bag?
Made of recyclable Tyvek® paper, our Stash Bags are the most lightweight bags you can find to store all your stitching supplies. Available in three sizes to fully organize your needlepoint projects and more!
SHOP THE STASH BAGS